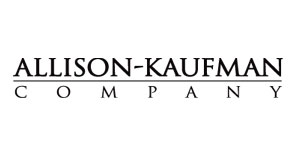 Allison Kaufman
Allison-Kaufman Company, in business since 1920, is one of the oldest and most respected diamond jewelry manufacturers in the United States. Our family owned business has had a commitment to manufacturing the best in fine diamond jewelry for nearly a century. Our quality and workmanship is unsurpassed and our styling is legendary. Our knowledgeable and experienced staff selects only the most brilliant diamonds to be meticulously hand set into exquisite, handcrafted Allison-Kaufman diamond jewelry.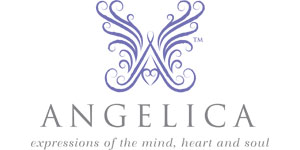 Angelica
With over 500 bracelets from which to choose and made in the USA using recycled metals, Angelica offers easily adjustable bracelets with charms that let a woman show how she feels, what she believes in and who she is. Angelica is from the Royal Chain Group, a 35-year-old, 2nd generation family-owned company and one of the country's leading and most respected manufacturers of jewelry. In addition, $.25 of each bracelet is donated to Generation Rescue, a national organization committed to improving the quality of life for those affected with autism.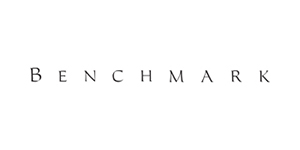 Benchmark
Manufacturing beautiful bridal jewelry for over 40 years, Benchmark utilizes the finest skilled craftsmen and state of the art technology to create beautiful wedding rings in gold, palladium, and platinum. Proudly manufactured in the U.S.A., each Benchmark ring is carefully crafted and undergoes a 6 step quality control process to ensure that your wedding ring will last for generations.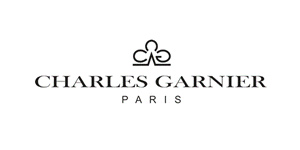 Charles Garnier Paris
Discreet luxury, seduction and purity of lines are the characteristics of all Charles Garnier creations. Plain or exuberant hoops, romantic medals, audacious pendants, hearts, stars, water drops, or geometrical shapes - the creators of these wonders have been surprising us year after year by presenting collections that propose eternal classic as well as the most avant-garde pieces.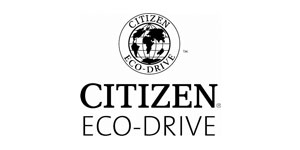 Citizen Eco Drive
Citizen Eco-Drive proves that style and sustainability can co-exist with ecologically-friendly timepieces. Utilizing the power of light, Citizen Eco-Drive technology converts light into stored energy to power the watch for at least six months, even in the dark. Fueled by light, it never needs a battery.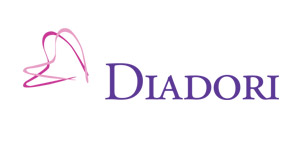 Diadori
Diadori is a revolutionary bridal line by Cherie Dori Inc., who has been creating beautiful jewelry for over a decade. The Diadori line is one of the only bridal lines based around technology and social media by using state-of-the-art iPhone, Android, and Facebook applications called The Vow. With these applications, you can view every ring in hi-def 3D images from every angle. You can even view the ring on a human hand, leaving little to the imagination. Send styles you like to friends and family and if you cant decide on just one, send a few to a friend and have them vote on th...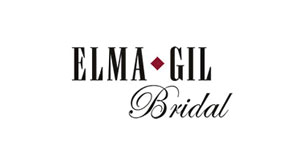 Elma-Gil
Elma-Gil offers diamond and colored stone fashion jewelry in 18 karat gold or platinum. Employing state-of-the art diamond cutting, casting and setting techniques, coupled with meticulous craftsmanship and a ten-stage quality control process, have earned us the reputation of America's premier jewelry manufacturer. With expert precision, we set only diamonds and colored stones which are cut to perfect proportions, all carefully matched for exact shape, color and clarity. At Elma-Gil, perfection is an obsession.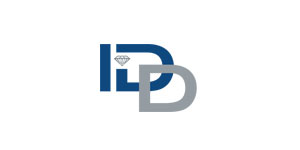 IDD
IDD is best known for its diamond stud earrings. IDD also has one of the strongest machine set band programs in the industry. All machine set bands are made in USA with a quick delivery turn around time of 7-10 business days.
Browse our IDD products View all

→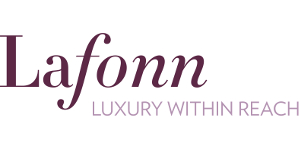 Lafonn Jewelry
Lafonn offers extravagant handcrafted designs in sterling silver, handset with the worlds finest simulated diamonds. Unsurpassed quality and dazzling perfection are the foundation of Lafonn's brilliance and fire. As a design house and manufacturer with over 30 years of experience in the art of fine jewelry, Lafonn is proud to offer our collection of couture sterling silver jewelry. The moment you touch and handle our jewelry, you will experience the difference. Lafonn products give the opportunity to own a beautiful, well made piece of jewelry at a price that is within reach.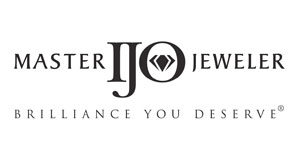 Master IJO Jeweler
As a Master IJO Jeweler, we practice strict ethical values that concern trust, integrity, expertise, and honesty. The Master IJO Jeweler Collection is a result of IJO designers who work together to join magnificent craftsmanship with elegant designs. This collection of fine jewelry is exclusive to Master IJO Jewelers.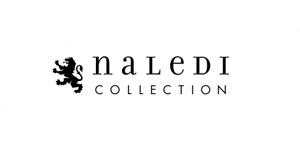 Naledi Collection
The Naledi Bridal Collection features classically feminine yet timeless designs & ethically sourced diamonds, specifically tailored to the tastes & sensibilities of today's bride.

The Collection is distributed by IGC Brand Services, a certified member of the Responsible Jewelry Council (RJC) an international organization bringing together more than 350 member companies from around the world & across the jewelry supply chain. RJC members are committed to promoting responsible, ethical, social & environmental practices within the diamond & jewelry supply chain. In 2013 Naled...
Browse our Naledi Collection products View all

→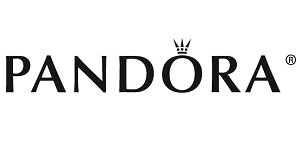 Pandora
PANDORA is a universe of jewelry. Each piece of Danish design is handcrafted in sterling silver or 14K gold. Many pieces incorporate pearls, semi-precious and precious stones. PANDORA's modular design allows the wearer to change the beads for an elegant look, or change the bracelet for a casual wear at a moment's notice. PANDORA also offers a whole collection of earrings, rings, and necklaces that coordinate with the most popular bead designs. Create your own PANDORA wish list and make your own bracelet online by visiting www.Pandora-Jewelry.com. U.S. Pat. No.7,007,507.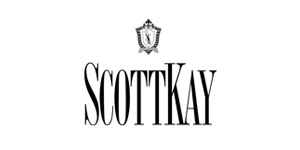 Scott Kay
For 25 years, Scott Kay has been acclaimed the foremost authority in bridal and fine fashion jewelry. Industry polls confirm Scott Kay is the number one best-selling bridal brand. Fellow celebrities often are adorned by Scott Kay's hand-perfected fine fashion platinum designs, offered in "Art of Man" hand-woven wristwear, neckwear, cuffwear, key fobs and more. You must see and feel a Scott Kay design for yourself to truly experience the precession and intricate features within each and every hand forged selection. Scott Kay's vast popularity is due in part to an intense pas...